---
Street sign toppers will mark historic districts


Wednesday June 8, 2016

---

The New Albany Historic Preservation Commission, in partnership with the City of New Albany, was recently awarded grant funding through the Indiana Office of Tourism Development. The grant will be used to create and install custom street sign toppers to identify the city's historic districts.

The toppers are designed to increase awareness of the city's historic districts for visitors and residents alike, building pride in the districts and making them easier to navigate. They would be installed throughout the city's four multi-site districts, the Cedar Bough Place, Downtown, East Spring Street and Mansion Row Historic Districts. The grant also covers the cost for a plaque marking the city's single-site district, the Long-Graf House on East Elm Street. A committee of the HPC has been working on designing the street sign toppers, which would be manufactured and installed by the end of 2016.

For more information about the project, contact HPC Administrator Laura Renwick at 812/284-4534 or lrenwick@indianalandmarks.org. For more information on Indiana tourism, see VisitIndiana.com.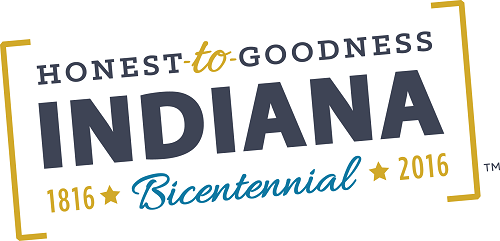 Comments
---